Welcome to Markets of Sunshine

   ( Formerly known as the Sunshine Farmgirl Co-op)

Eco-Friendly products is the core of our mission here at Markets of Sunshine. 

 We've taken our best handmade products and put them in one convenient gift collection for an amazing price!  Get your "Gifts of Sunshine' bag today!  Support our mission by joining our "Buyer's Club" and receive exclusive savings all year!  

Want to be a part of our community, check out our FAQ page to get started.

Website Designed by Eastwood Designs for The Sunshine Farmgirl Co-op © 2013 

Check out all the wonderful handmade items 

Purchase Directly from the Artists

Custom orders are available

Learn more at the Market Place!

See Our Reviews on 

Angie's List:

     Sign up for our Newsletter: 

  *Receive 20% off your First Sampler Bag  

    Order!  

  *Take part in our contests

  *Receive Specials and Coupons too!

*NEW BLOG LINK!!*

Please Change your bookmarks to: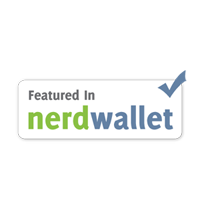 Read about Marsha's experience: